Capture the exponential value of AI... faster than you thought possible
Hassard Fay helps forward-thinking small and medium-sized businesses exploit the capabilities unlocked by machine learning, large language models, and decision-focused data visualization, enabling them to lower their cost to service, forecast demand more accurately, optimize their supply chains, win customers, and drive high-return growth.
And compete successfully with their much bigger rivals.
All of this achieved without the big firm overhead of (non-delivering) senior partners, (just-learning) interns, or (non-technical) project managers—not to mention their fancy office space you'll be part-funding. Instead, you'll work directly with a single, very experienced consultant, who understands business value and technology implementation in equal measure.
"If operating in today's econo

my without analytics is like driving through a storm with your eyes closed,

operating without AI is like

bringing a bicycle to a motorcycle race

.
And yes, sometimes I mix my metaphors."
— Ian Mason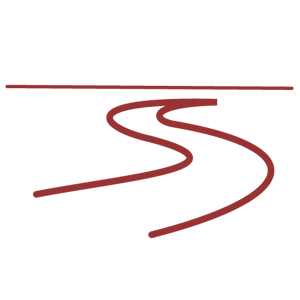 STRATEGY
A good AI strategy (that is, one driven by a good business strategy) will clarify the path forward, highlighting all of its opportunities and risks, in order to ensure that investments and efforts are applied to capabilities that will create the most business value—and not to shiny objects that merely reflect the latest hype cycle.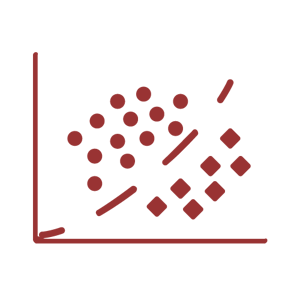 AI/ML & LLMs
If you could save your sales people 10 minutes per hour, every hour, would you grab that chance? I design and deliver capabilities enabled by cutting-edge LLM orchestration, machine learning, and analytics for use cases like customer and service email generation, cyber-risk score aggregation, demand forecasting, and diagnostic and predictive modeling—as well as implementing the data transformations needed to bring them to life.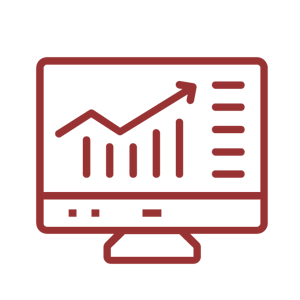 DATA APPS
If your customers and your teams aren't already demanding continual and direct access to the data that matters to them, they will be soon. I build data flows and apps, visualizations and dashboards to meet these demands—whether in Salesforce & CRM Analytics, analytics platforms like KNIME, BI tools like Looker or Tableau, or using customizable, code-driven frameworks like Streamlit or D3.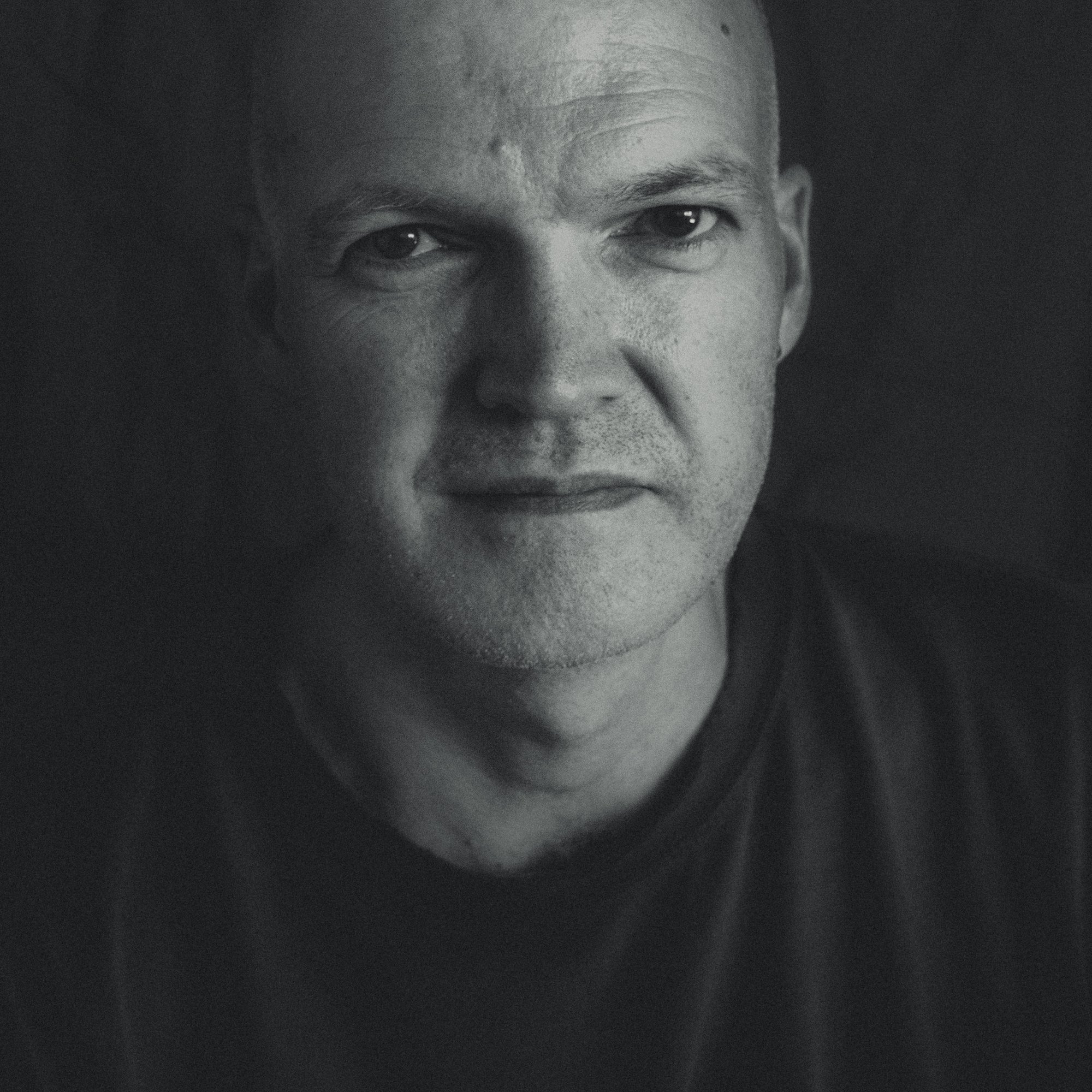 Ian Mason, lead consultant
A quick introduction. I'm a technology strategist, a data analytics and AI/ML consultant, and a data visualization designer/developer who has spent two and a half decades advising senior executives on corporate strategy, designing and delivering complex technology services, and counseling boards of directors. I've worked as a technical architect for Accenture (where I implemented early AI-based applications to improve network operations analytics and root cause analysis), a strategy consultant for SECOR Group, and a board advisor for Hugessen Consulting.
In addition to my technology work, I'm a documentary-style film maker and graphic designer, which means I bring a creative and story-oriented eye to all of my clients' internal or external products.
To discuss ideas, drop me a line at imason@hassardfay.com or via LinkedIn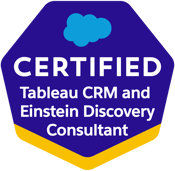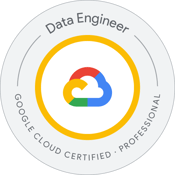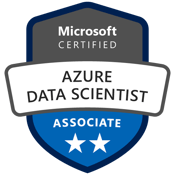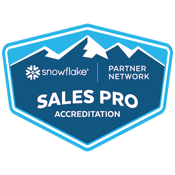 Keep in touch
If you're interested in a monthly email summarizing the most important (or just thought-provoking) developments I've spotted in analytics, machine learning, LLM applications, and data visualization, leave your email address here.